March 13, 2022
"The garden of love is green without limit and yields many fruits other than sorrow or joy. Love is beyond either condition: without spring, without autumn, it is always fresh."
~ Rumi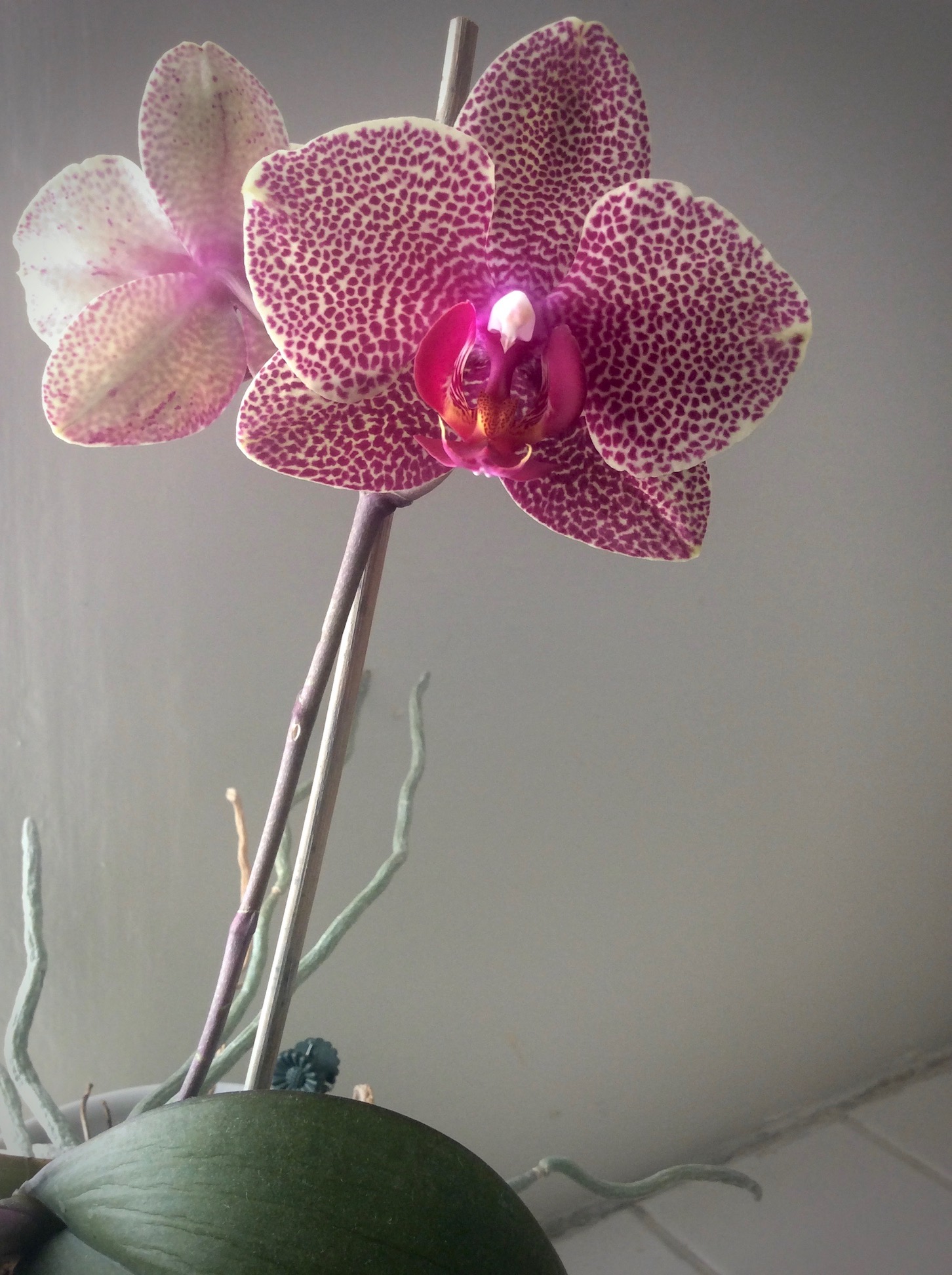 Spring has come a bit early to my house: the Orchid Sisters have returned!
When they bloomed last year, it had been after several years of no blooms at all. So after they had joyously occupied my kitchen for several weeks, I wasn't sure, as that last flower withered and finally said goodbye, if I would ever see them again. I would say good morning to the plant and occasionally water the roots, her green leaves serenely soaking in the filtered light by the kitchen window; the beautiful, eccentric, pink-spotted blossoms just a memory.
Then, a few weeks ago, I noticed that a long, new stem with three little tiny buds had appeared.
Now two of those buds have grown and opened their petals into full and glorious pink polka-dotted bloom. They seem to me to have the same personalities and almost the same exact faces of last year's flowers. It's as if the blossoms went away somewhere for awhile and then came back to my kitchen to hang out for a bit with me. This time when they have bloomed for several weeks and are ready to leave again, it won't feel so sad to say goodbye.
Their return is a beautiful reminder that nothing we love is ever really lost. Like Star Trek's transporter, a familiar form appears to disappear, but it is not gone. It's quintessence remains, and has simply reformed and reappeared in a place or time or form that we cannot currently see.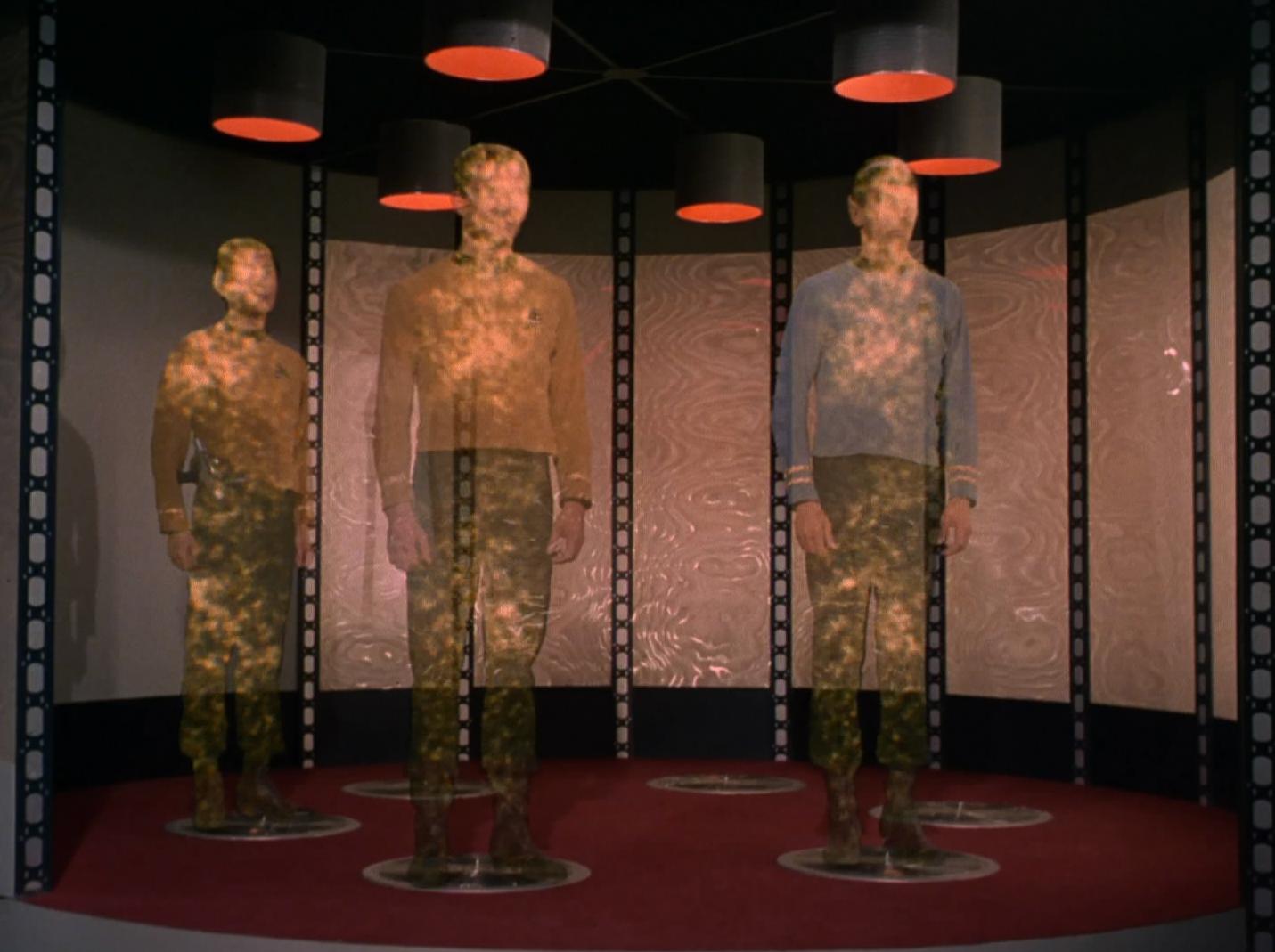 "You know the greatest danger facing us is ourselves, an irrational fear of the unknown. But there's no such thing as the unknown – only things temporarily hidden, temporarily not understood."
~ Capt. James T. Kirk, Star Trek: The Original Series, "The Corbomite Maneuver"
~~~~~~~~~
Celebrate all things green with Artichoke Heart and Edamame Salad.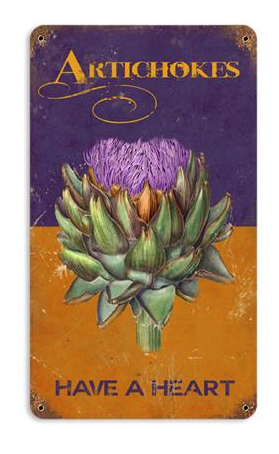 Artichoke Heart and Edamame Salad
Artichoke hearts and edamame beans both bring a beautiful bright green to this protein-packed salad. You can find frozen, organic, shelled edamame beans at Whole foods and other grocery stores. Make this salad several hours or the day before you plan to serve it.
2 cups frozen, shelled, organic edamame beans
1 clove of garlic, minced
1 teaspoon fresh thyme leaves
1/8 teaspoon ground cumin
1 tablespoon fresh lemon juice
3 tablespoons extra virgin olive oil
1 (14oz/400g) can artichoke hearts (not marinated), drained
Salt and freshly-ground black pepper, to taste
In a small, heavy saucepan, cook frozen edamame according to package directions. Drain cooked edamame, reserving 1/2 cup of the cooking water. Combine cooked edamame, the 1/2 cup of reserved cooking water, garlic, thyme and cumin in the saucepan. Stir well and cover. Simmer over low heat for a few minutes.
Turn off heat and stir in lemon juice and olive oil. Mash some of the beans lightly with a fork. Cut the artichoke hearts into quarters, add to pan with edamame and mix well. Season to taste with salt and pepper. Let cool, stirring occasionally. Cover and let marinate in fridge for several hours or overnight. Serve chilled.
Serves 4