August 14, 2023
"One reason cats are happier than people is that they have no newspapers."
~ Gwendolyn Brooks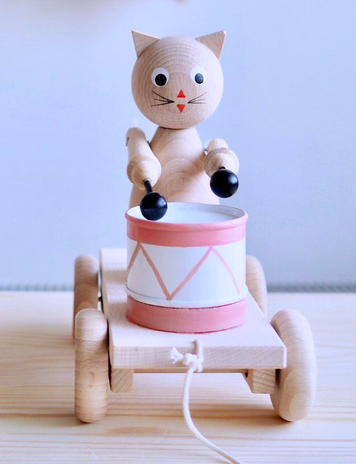 Many of you know about my 21-year-old kitty, Sofia, who I've been mom to since her second day on this earth. Over 21 years ago, I found Sofia and her brothers inside a shoe box that had been placed in the child seat compartment of a shopping cart. They had been abandoned without their biological (cat) mom in a grocery store parking lot.
Sofia's in great shape for such an old kitty. Although she's a bit wobblier standing and sitting down these days, she still regularly jumps onto the couch to nap, to the bed to sleep at night and still leaps to her 5-foot-tall cat gym by the window to check out what her canine neighbor and local birds, squirrels and people are doing.
Recently Sofia had a health scare.
Sofia fell seriously ill and I had to take her to the emergency vet. My suspicions of a urinary tract infection were confirmed by the vet, who sent me home with antibiotics and pain meds for her. Now, a UTI may not sound like too big a concern, but for a kitty Sofia's age, it was serious. Prior to the emergency visit, she hadn't eaten for 3 days, there was blood in her urine and she seemed both emotionally agitated and mentally out of it. I thought I might lose her. At 21 years, that's always a possibility, but having that eventuality seem imminent was heart-wrenching.
After the first few doses of her antibiotics, she began to eat regularly and her urine became normal again. I suspected that she might be permanently less able and slower, but I was still grateful to have my girl back to health and seeming content again.
Then, on the last day of her antibiotics course, I was looking for her around the house and couldn't find her. I glanced towards the window and there she was, back to one of her favorite spots: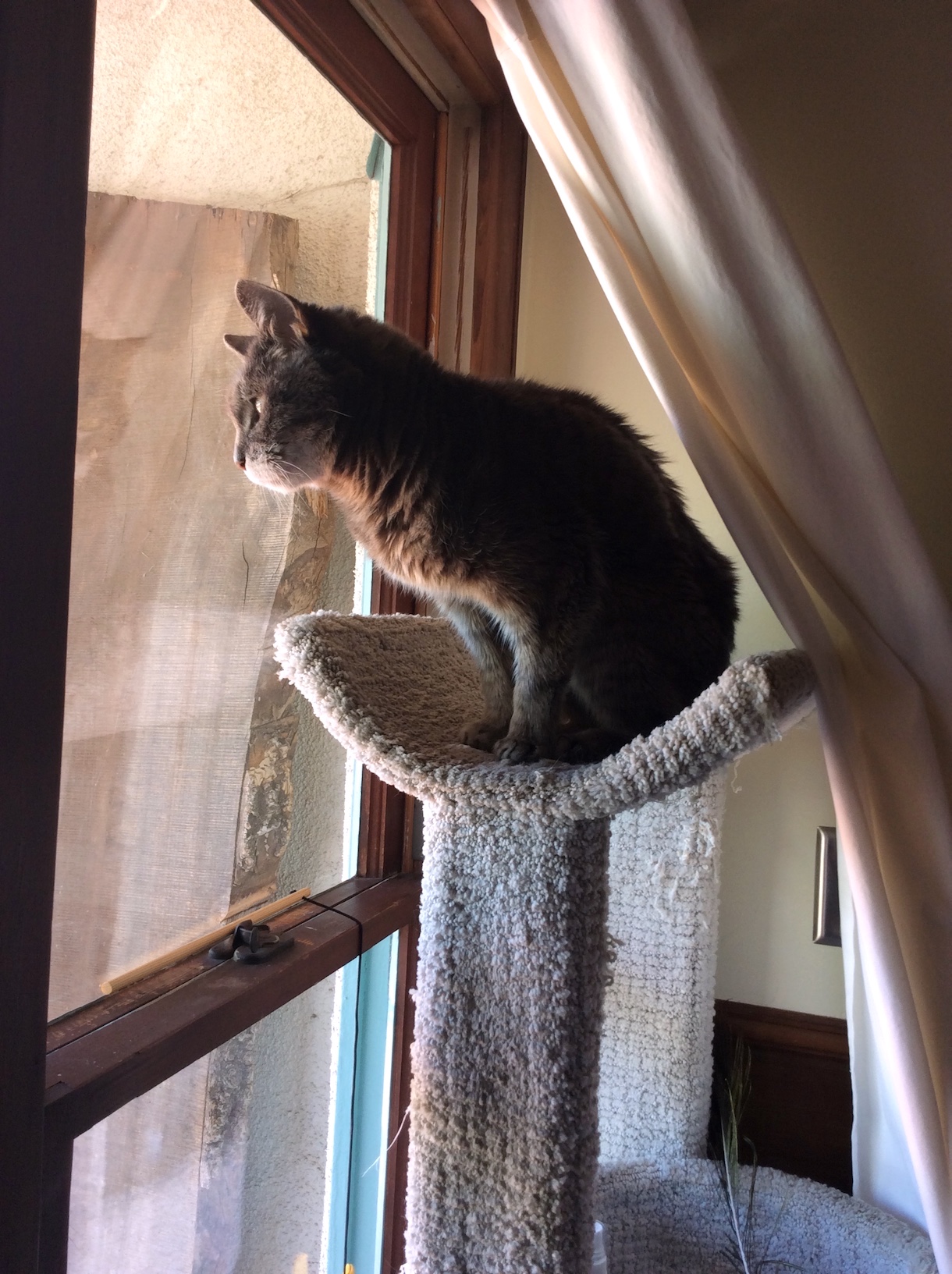 Sofia had leapt up to the top of her 5-foot-tall cat gym once again. My little old lady was back! She fought like a girl (yes, I used that turn of phrase on purpose) and like the drum-beating rabbit from the battery advertisements, she is still going.
On the subject of "still going.." check out this 8-minute video from the YouTube channel Pasta Grannies that features Irma, a beautiful 103-year-old woman from Mocogno, a comune (town) about 55km/34mi from Modena, Italy. Irma still goes for daily walks and still makes her own tagliatelle pasta:
So, the next time you face adversity, remember to "fight like a girl" or, better yet, "fight like an old lady".
~~~~~~~~~
Microwave-baked High Protein Breakfast Cookies will keep you going without heating up your kitchen.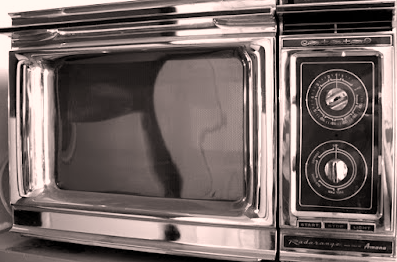 Microwave-baked High Protein Breakfast Cookies
When you crave a cookie but it's too hot to turn on the oven, these egg-free, high protein, muesli cookies make for a quick breakfast, snack or dessert that is both heat-free and guilt free. Use a low or no sugar muesli cereal for these (I used Trader Joe's brand). For the protein powder, I used 365 brand, unsweetened, vanilla-flavored soy protein powder. This recipe is easily doubled.
Equipment:
You will need some parchment (baking) paper and an 8-inch microwave-safe plate for the preparation.
Ingredients:
1/2 cup vanilla yogurt
1 tablespoon chia seeds
3 tablespoons butter, softened
2 tablespoons confectioner's (powdered) sugar
1/4 teaspoon vanilla extract
3 tablespoons all-purpose flour
3 tablespoons unsweetened, vanilla-flavored protein powder
Dash of cinnamon (1/8 teaspoon)
A pinch of salt (optional, if using salted butter)
1/4 teaspoon baking soda
1 & 1/2 cups muesli cereal
In a small bowl, mix yogurt with chia seeds. Cover and refrigerate for one hour.
In a medium bowl, cream butter with confectioner's sugar and vanilla. Add yogurt/chia mixture and stir to combine well.
Add flour, protein powder, cinnamon, salt (if using) and baking soda. Combine until smooth.
Stir in muesli cereal and mix well.
Line an 8-inch microwave-safe plate with parchment paper. Do not skip the parchment paper, as the cookies are soft when first taken out of the microwave and firm up as they cool. You will want to move each batch of cookies with the paper to a rack in order to cool and then put a fresh piece of parchment on the plate before adding another batch of cookie dough.
Drop dough by tablespoon onto a parchment-lined, microwave-safe plate, about 1 & 1/2 to 2 inches apart. Do 4 cookies at a time. Flatten the cookies slightly with a fork before cooking. Heat on high for 90 seconds.
Remove parchment with cookies to a rack to cool. Try to avoid the temptation to eat them warm. These cookies will firm up as they cool and end up wonderfully soft-baked anyway.
Microwave ovens vary, of course, so maybe let the first batch of 4 cookies cool completely, so you can sample one before cooking the rest and adjust cooking time if needed. For my microwave, I've found that 4 cookies at 90 seconds brings the best results.
Store baked cookies in the fridge, inside a sealed container or zip bag. Eat within 5 days (to be honest, they may last longer, but they're so yummy they've always been eaten within 5 days at my house).
This recipe makes about 16 cookies, at approximately 3 grams of protein each.