February 2, 2022
"Adopt the pace of nature: her secret is patience."
~ Ralph Waldo Emerson, Essays: First Series (1841)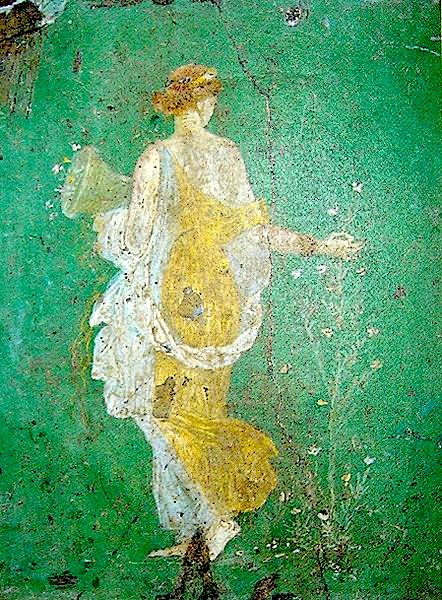 For the last couple of years now, it seems we have been continually swimming in this pandemic, facing down wave after wave, as if caught in a riptide. The shore is in view, but each time we catch our breath and begin to swim for it, a new wave pulls us back.
There have been times when I've felt as if I'm drowning in pandemic fatigue. Still, for all the mental, emotional, financial and societal challenges that have presented themselves, one benefit of this time period has been that, often, there has been no choice but to live in the moment.
One of those moments led me to a January 10th announcement by Oregon State University about a study led by Richard van Breemen, a researcher with their Global Hemp Innovation Center, College of Pharmacy and Linus Pauling Institute. The study found that a pair of cannabinoid acids are able to bind to the SARS-CoV-2 spike protein, blocking an integral part of the infection process used by the virus.
The compounds are known as cannabigerolic acid (CBGA) and cannabidiolic acid (CBDA). The spike protein these compounds are able to intercept is the same drug target used in COVID-19 vaccines and antibody therapy: it is a molecule whose disruption can block infection or progression of the disease.
The research also showed that CBGA and CBDA were equally effective against variants of SARS-CoV-2.
Additional research, out of the University of Chicago and published January 20th, showed that CBD prevented infection of human epithelial cells by the coronavirus spike protein and prevented entry of SARS-CoV-2 into cells.
Both CBGA and CBDA are derived from the cannabis plant, but from cannabidiol (CBD) and cannabigerol (CBG), not tetrahydrocannabinol (THC), so neither are mind-altering and both are legal everywhere. In fact, the Chicago research found that combining CBD with THC significantly suppressed CBD's antiviral effect (in addition, smoking or vaping could cause lung damage that could put someone more at risk if they were to catch COVID-19).
Now researchers hope to move forward with clinical trials. Possible treatments will likely be the first to be tested, then prevention (testing prevention of infection would require sample sizes on the scale of those used to prove the efficacy of vaccination and be more difficult to fund at first).
One day these discoveries and others like them will hopefully lead to lives saved and improved, not only helping us out of the current pandemic, but perhaps future ones as well.
Eventually we'll get to that shore. One day, like the pandemic of 1918, this time period will be a memory and I'll be able to get dressed to go out without having to decide which mask best matches my outfit. Until then, as Ralph Waldo Emerson advised in the quote that began this post, I'll try to adopt nature's patience; buoyed by hope, humility, a sense of humor and love; moment by moment, if necessary.
"You must live in the present, launch yourself on every wave, find your eternity in each moment."
~ Henry David Thoreau, April 23, 1859, Journal, [1906]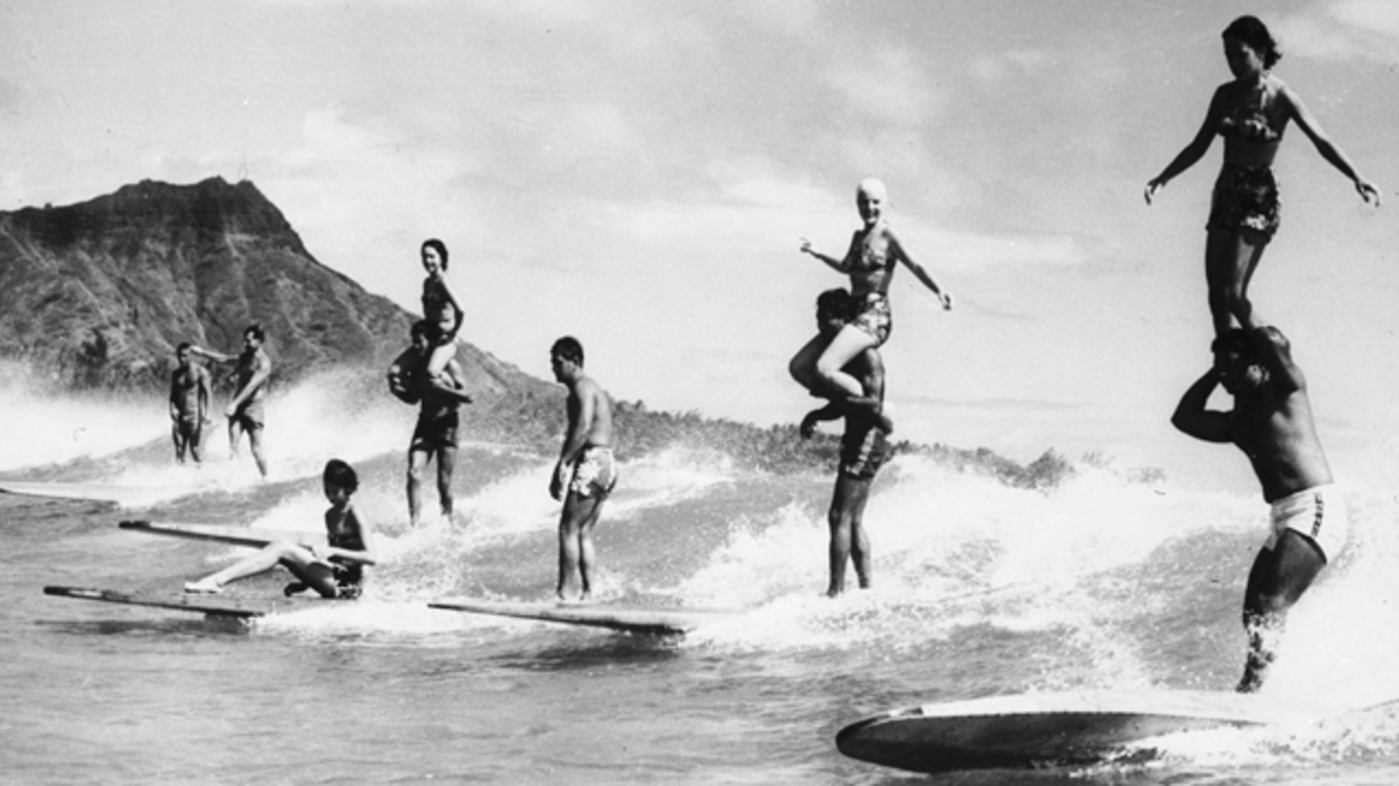 ~~~~~~~~~
Celebrate green with the original 1923 recipe for Classic Green Goddess Salad Dressing.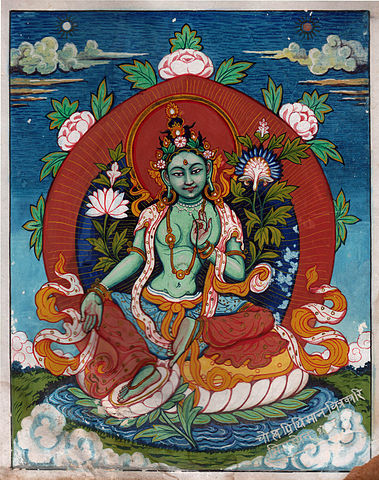 Classic Green Goddess Salad Dressing
This tarragon flavored dressing is outstanding, but very rich. It works well on any bold-flavored greens, such as arugula or romaine. It's also wonderful with cold chicken, shrimp or crab. Modern versions of the recipe may use avocado, yogurt or sour cream, but the original is mayonnaise-based. I would advise making the original recipe (it became famous for a reason) before experimenting with variations.
4 anchovy fillets (2 teaspoons)
1 green onion, trimmed and chopped (both green and white parts)
3 tablespoons chopped Italian parsley
2 tablespoons chopped fresh tarragon
1 & 1/2 cups organic mayonnaise
1/4 cup white wine vinegar
1/4 cup chopped fresh chives
1 small clove of garlic, chopped
Combine ingredients in a blender. Blend until smooth, green and creamy. Pour into a container with a lid, seal and chill in refrigerator until serving time. Leftovers keep for several days in the fridge.
Makes about 2 cups