November 20, 2017
Though you may not drive a great big Cadillac
Gangster whitewalls, TV antennas in the back
You may not have a car at all
But remember brothers and sisters
You can still stand tall
Just be thankful for what you've got

~ From "Be Thankful for What You Got" (1974)
Songwriter: William DeVaughn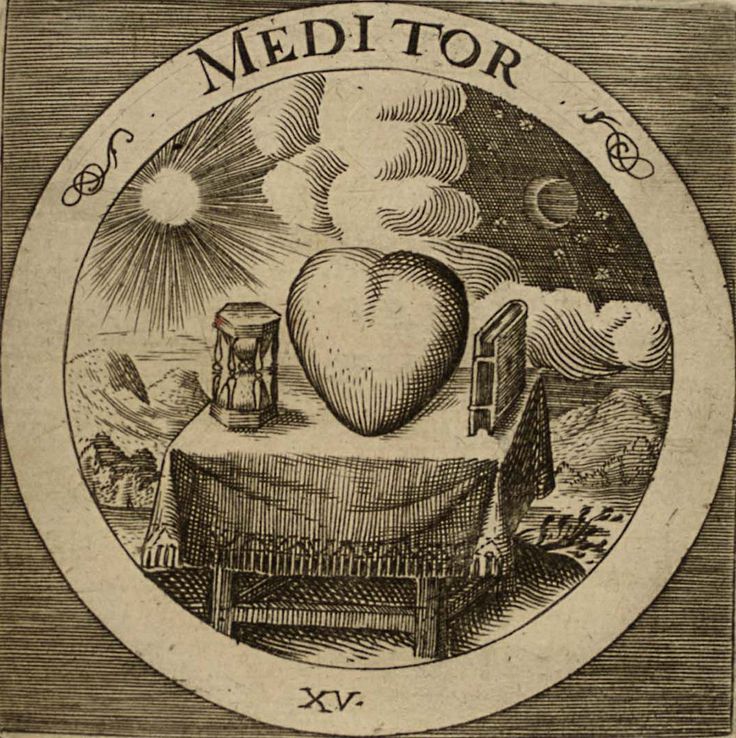 Thanksgiving day is approaching, a day initially dedicated to breaking bread with loved ones to enjoy and be grateful for the bounty of the season and to share that bounty with others less fortunate.
In reality, the actual day is usually busy with cooking, socializing and navigating through personal and family relationships, along with the joys and challenges that come with them.  These days, some folks even spend the day or night lined up at stores, anxious to grab the biggest discounts on toys and appliances.  The simple idea of being thankful and having more than a moment before eating to meditate on it can be hard to come by amidst the holiday chaos.
If you miss the opportunity to focus on what you are truly grateful for, no need to wait another year.  Begin, the day after Thanksgiving, making a list of three things you are thankful for every day until the New Year.  You can write them down or simply see them in your mind's eye.  Think of three things each day, perhaps before you sit down to eat, or maybe at the day's end.  These could be big things, such as health or love or family.  They could be small things, like a delicious dessert you ate or an entertaining movie you saw.  Maybe you are thankful just to get through a particularly challenging day.  Whatever you put on your list, do it faithfully every day until January 1st.  My guess is that you will feel calmer, less stressed and enjoy the Holiday season more by taking this simple, daily action.  If so, you may decide to continue the practice into 2018.
To help get you started, here is your musical mantra, from 1974:
~~~~~~~~~
Be thankful for Polpette di zucca (Pumpkin Balls), little cheese-filled, breaded and fried nibbles of creamy, savory pumpkin.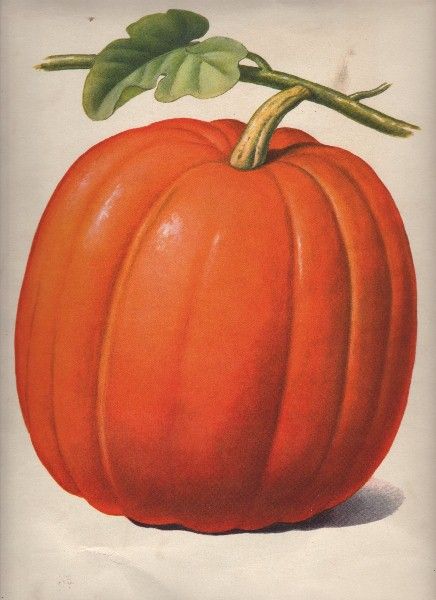 Polpette di zucca (Pumpkin Balls)
These delicious and nutritious little balls of creamy, savory goodness make a fun appetizer for your Thanksgiving, Christmas or other Fall/Winter holiday table.  Using canned organic pumpkin saves time and trouble, but you could roast and mash pumpkin from scratch, if you choose.  I have included a short. step by step video below. 
1 (15 oz) can organic pumpkin*
1 cup unseasoned bread crumbs, divided
1 egg
1/2 cup grated Parmesan or Pecorino Romano cheese
(I used a combination of both)
2 tablespoons finely chopped fresh, flat-leaf parsley
Salt and freshly ground black pepper
Generous pinch of crumbled, dried rosemary
2 ounces of smoked cheddar or sharp cheddar cheese, cut into small cubes
(you will need about 14 cubes)
Oil for frying (to reach 1 inch from bottom of pan)
*Variation: use canned butternut squash for Squash Balls (Polpette di zucca lunga)
In a shallow, wide bowl, combine 1/2 cup of the bread crumbs, rosemary, salt and freshly-ground black pepper to taste.  Set aside.
In a medium bowl, thoroughly combine the pumpkin, egg, remaining 1/2 cup of bread crumbs, parsley, Parmesan/Pecorino cheese, a pinch of salt and a few turns of freshly ground pepper.  Put 2 tablespoons of the mixture into the palm of your hand and place a cube of the cheddar/smoked cheddar in the center.  Fold the edges of the pumpkin mixture around the cheese to form a ball.  Roll this ball gently into the bread crumbs and pat to fully cover.  Continue making the rest of the balls.  Chill in fridge for 30 minutes.
To fry:
Fill pan so that there is one inch of oil from bottom.  Heat to 350°F/170°C, or until the handle of a wooden spoon dipped into the oil forms bubbles around it.  Alternatively, you can toss in a tiny pinch of bread and it should sizzle.  Also, a kernel of unpopped corn will pop when the oil is ready.
Fry pumpkin balls, a few at a time (so as not to crowd pan or lower temperature of the oil), until golden brown (about 3 to 4 minutes).  Drain on paper towels and serve immediately.
Makes about 14 balls.
Here is a short, step-by-step video to guide you how to assemble the balls.  It is in Italian, but you don't need to read it, as I am merely providing it as a visual guide.  Their version roasts the pumpkin from scratch, so don't worry about that part if you are using canned: