October 23, 2018
"Do not complain.  Don't hashtag.  Don't get anxious.  Don't retreat.  Don't binge on whatever it is you're bingeing on.  Don't lose yourself in ironic detachment.  Don't put your head in the sand.  Don't boo.  Vote.  Vote."
~ President Barack Obama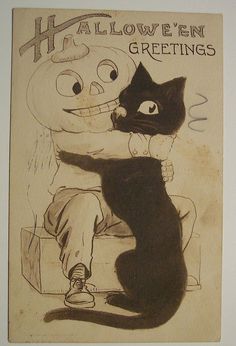 As Abraham Lincoln so eloquently stated it in 1863, our government is one "of the people, by the people, for the people."  Every election we get the opportunity to review, interview and hire or fire those who represent us in our town halls, city councils, state capitals and Washington D.C.  If we citizens don't bother to vote, we are letting someone else make those decisions for us.  We are letting someone else decide how to spend our tax dollars.  By relinquishing our vote we are surrendering our power and our voice to those whose interests may not align with our own.
O.k., so hopefully I am preaching to the choir and everyone reading this post has already registered and intends to vote in the upcoming election.  Your sample ballot has arrived and you've glanced through the national, state and local races, the (insert scream emoji) judicial races and (insert double scream emojis) state measures/propositions.  It's all so overwhelming; so you add it to your pile of things to do and go back to binge-watching Deadwood.
Don't get spooked by your sample ballot.
Let Voter's Edge help provide you with the information and tools you need to make an informed decision.  Voter's Edge is currently covering federal, state and local elections in California, Illinois, and New York.  If you live and vote in California, simply go to the link above and enter your zip code (address is optional).  Your ballot will come up, with all of the races and propositions.  I like to click the links for "Compare candidates" to see candidates' information side by side. You can also just explore one candidate at a time.  Each category links to info on Priorities, Experience, Education; Who supports and endorses them; Who gave money to the campaign and more.  Similar information is available on Judicial candidates, as well as the State Measures/Propositions.  Once in a while a candidate will have some missing info.  In that case, DuckDuckGo or Google is your friend.
Voter's Edge makes it easy and kind of fun to research and decide who and what to vote for.  Set aside an hour or so and check it out.  Don't wait until the last minute.  Don't "eeny, meeny, miny, moe" a possible future Supreme Court Justice.  Put at least as much time into choosing who you hire to represent and make decisions on behalf of you and your loved ones as you would into picking your next binge-fest or reading Yelp restaurant reviews.
Do your part to make this a government of you, by you, and for you.  Vote.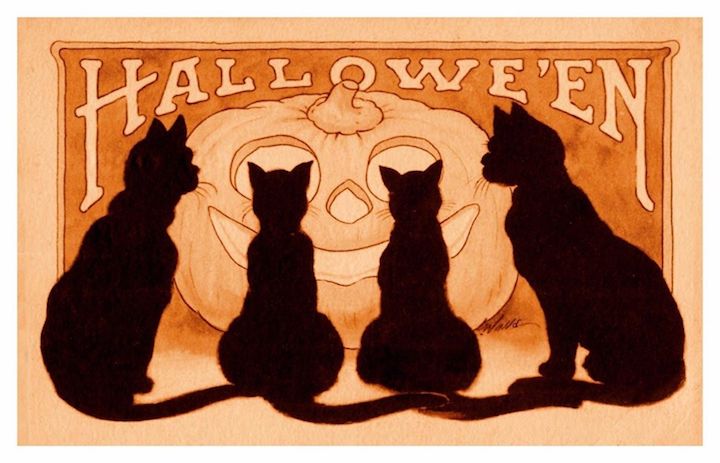 No matter your politics or party, let President Barack Obama's non-partisan response to the Top 7 Excuses for Not Voting get you up off the couch and headed to the polls.  Vote November 6th and take a friend with you!
~~~~~~~~~
Pumpkin Pie Fry Bread is a sweet and seasonal take on a Native American staple.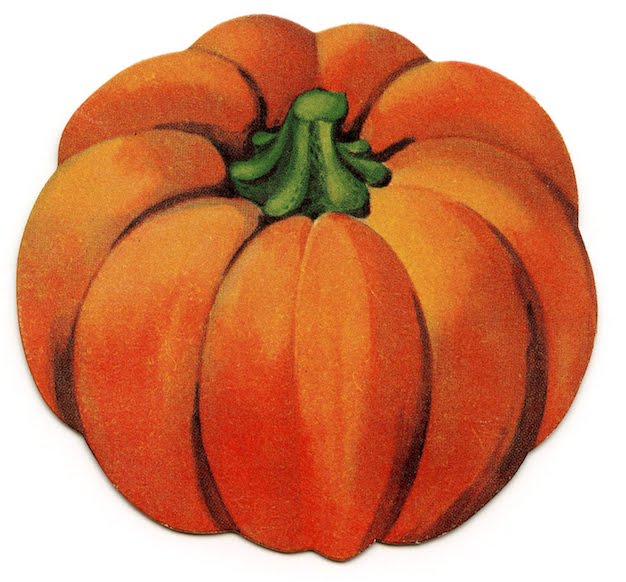 Pumpkin Pie Fry Bread
Fry bread has long been a staple of Native American cuisine.  This slightly sweet and lightly spicy pumpkin variation is delicious all by itself as a snack or breakfast treat (try it spread with Trader Joe's new Maple Butter).  Drizzle with melted chocolate or dust with powdered sugar for a dessert.  You could also use it as a sweet base for savory toppings, such as Thanksgiving dinner leftovers or tacos.
4 cups all-purpose flour (plus more to shape dough)
1/2 teaspoon salt
1 tablespoon baking powder
1 teaspoon baking soda
2 teaspoons Pumpkin Pie Spice
3/4 cup Turbinado or brown sugar
1 large egg
1 (15 oz) can organic pumpkin
1/2 teaspoon vanilla extract
1/2 cup milk (whole or 2%)
Sunflower oil for frying
(enough to reach 1 inch from bottom of pan)
Possible toppings (optional):
Butter
Powdered sugar
Chocolate syrup
Maple butter
Cooked turkey or chicken
Taco toppings: meat, beans, cheese, avocado, etc.
In a large bowl, whisk together flour, salt, baking powder, baking soda and spice.  Set aside.
In a medium bowl, beat egg and sugar together until combined and lightened in color.  Stir in pumpkin and vanilla.  Add to bowl with dry ingredients and stir together with milk.  Mix thoroughly, scraping sides with a spatula to incorporate all of the dry ingredients.
Heat 1 inch of oil to 350°F over medium-high heat in a heavy pot or deep-sided skillet.*
Put some flour on a plate.  Pinch a (between a tennis ball and golf ball-sized) ball of dough with floured hands and flatten, stretch and press into a 4 to 6-inch disc (dust with more flour if dough sticks).  It's o.k. if you have a tear or two in the disc, no need for perfection.  Carefully lower flat disc into oil and fry, turning once with tongs, until puffed in places and golden brown on both sides, about 2 minutes.  Do not leave frying dough unattended, as it can burn quickly.  Drain on paper towels and repeat with remaining dough.  best served hot or warm.
Let any remaining fry bread cool and then wrap well in a zip bag and freeze.  Reheat in toaster oven.
Makes about 16 pieces
*If you don't have an oil thermometer, you can test the oil temperature by placing the handle of a wooden spoon into the oil.  If bubbles sizzle around it, oil is ready.  Alternatively, you can add a kernel of unpopped corn when you fill the pan with the oil.  When the corn pops, remove and fry – the oil is ready.