December 11, 2017
"On days when warmth is the most important need of the human heart, the kitchen is the place you can find it."
~ E.B. White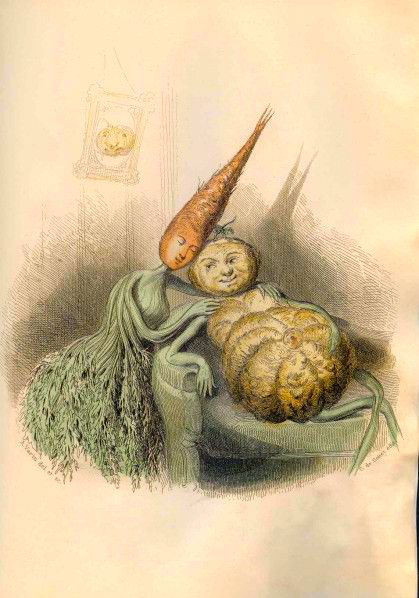 Have the rich foods and rushed pace of the holiday season made your digestive system less than comfortable?  Has your stomach been actively protesting 2017?  Is your skin in need of soothing after a cold, dry and windy day?  Could your body use a warm hug?
It's important to put self-care on your holiday to do list.  You won't enjoy the festive foods of the season if your stomach is stressed and you can't celebrate tidings of comfort and joy if you're wiped out from decking the halls.
Below are two recipes for self care.  A tummy-comforting soup to soothe a sensitive stomach and a body-comforting milk bath to relieve sore muscles and soften dry winter skin.  The bath also makes a nice gift to comfort a friend.  So, after you take some time to soothe your own body and soul, make sure to pass the healing on by making up some extra soup or milk bath and encouraging your loved ones to do the same.
"There must be quite a few things that a hot bath won't cure, but I don't know many of them."
~ Sylvia Plath
~~~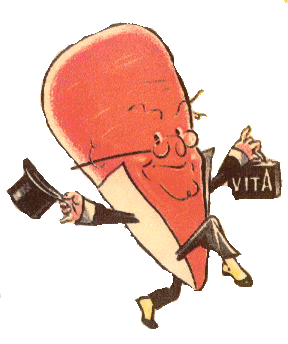 Tummy-Comforting Carrot Soup
with Fennel, Turmeric and Ginger
This tasty soup recipe is designed to be stomach-soothing, with a touch of probiotic yogurt to add some comforting creaminess.   It's good cold or hot, but I recommend hot, as a warm bowl of soup on a cold day defines the idea of comfort food.
1 medium fennel bulb with fronds
1 & 1/2 lbs carrots
1 tart/sweet apple, peeled and chopeed
1 garlic clove, peeled and chopped
1 & 1/2 teaspoons turmeric
1 tablespoon fresh ginger
1 tablespoon fresh lemon juice
1/2 teaspoon organic sugar
1/2 teaspoon salt
1/8 teaspoon black pepper
3 tablespoons extra virgin olive oil
4 cups (32 oz) reduced-sodium vegetable broth
To garnish:
1/2 cup plain yogurt with active cultures
Ground cumin
Reserved fennel fronds
Equipment: a blender or food processor
Cut carrots into halves or thirds, horizontally, then cut those pieces vertically into 2 to 3 inch pieces.  Place cut carrots into a large bowl.
Remove fennel fronds, rinse, pat dry and finely chop enough to make 1 tablespoon to garnish soup.  Set aside.  Discard stalks and remaining fronds, scrub outer layer and trim bottom.  Slice bulb into 1/4 inch-thick slices and add to bowl with carrots.  Add apple pieces, garlic, turmeric, ginger, lemon juice, sugar, 1/2 teaspoon salt and 1/8 teaspoon pepper.
In a large soup pot, heat olive oil over medium.  Add seasoned veggies and stir several times to coat with the oil.  Add 1/2 of the broth, stir well and bring to a boil.  Reduce heat to medium-low, cover and simmer, stirring occasionally, until veggies are tender, about 25 to 30 minutes.  Let cool completely (if you try to blend while hot, you'll make a mess).
Once cooled, blend vegetables in batches using a blender or food processor, adding additional broth, as necessary, until very smooth.  Transfer to a medium saucepan.  Repeat with remaining veggies and broth.  Return blended soup to pan and simmer until heated through.  Taste and season with salt and black pepper, if needed (I didn't add any).  Ladle into bowls and garnish each with a drizzle of plain yogurt, a dash of ground cumin and a sprinkling of chopped fennel fronds.
Makes 6 servings
~~~
After work, before dinner or just before bed, treat yourself to a skin-soothing, mind and muscle-relaxing milk bath.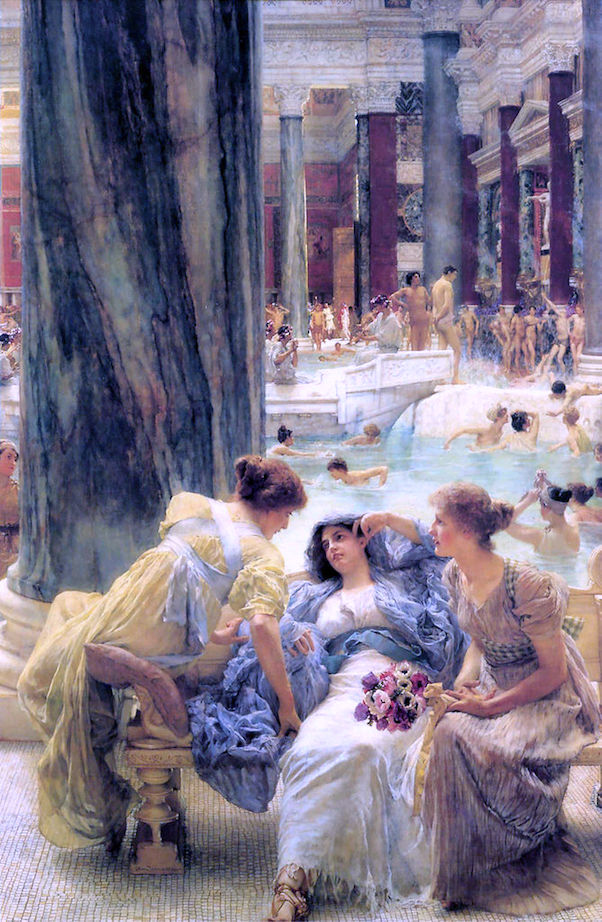 Body-Comforting Coconut Milk Bath
You can find powdered coconut milk at Whole Foods, in the baking section, in health food stores or online.  Make one batch for yourself and then make additional batches to give as gifts.  Make sure to include the instructions for both storing and taking the bath (below).
Makes enough for one to two baths:
1 cup powdered coconut milk
1/2 cup organic cornstarch
6 tablespoons baking soda
1 tablespoon ground turmeric
1 tablespoon ground ginger
1 vanilla bean
A clean pint-sized mason jar with lid
To Make the Bath:
In a medium bowl, stir together the coconut milk, cornstarch, baking soda, turmeric and ginger.  Cut the vanilla bean lengthwise and scrape the seeds into the powder mixture (you can toss the scraped pod into ground coffee, or a carton of cream or milk to add a nice vanilla flavor to whipped cream or your morning coffee). Stir mixture with a fork or small whisk until the seeds are evenly dispersed into the powder.  Scoop finished milk bath into your mason jar and seal.
To Take a Bath:
Add 1 to 2 cups of the mixture under running bath water.  Soak and enjoy!
I like the delicate natural scent of the ingredients by themselves, but if you wish to add a few drops of essential oil for extra fragrance, be sure to add to the bath water, not to the milk bath mix, as the added moisture can decrease the shelf life of the milk powder.  Store your milk bath, tightly sealed in a cool, dry place and use within 1 month.  It will probably keep longer than that, but why put off taking care of yourself?