April 24, 2017
"When the winds of change blow, some people build walls and others build windmills."
~ Chinese Proverb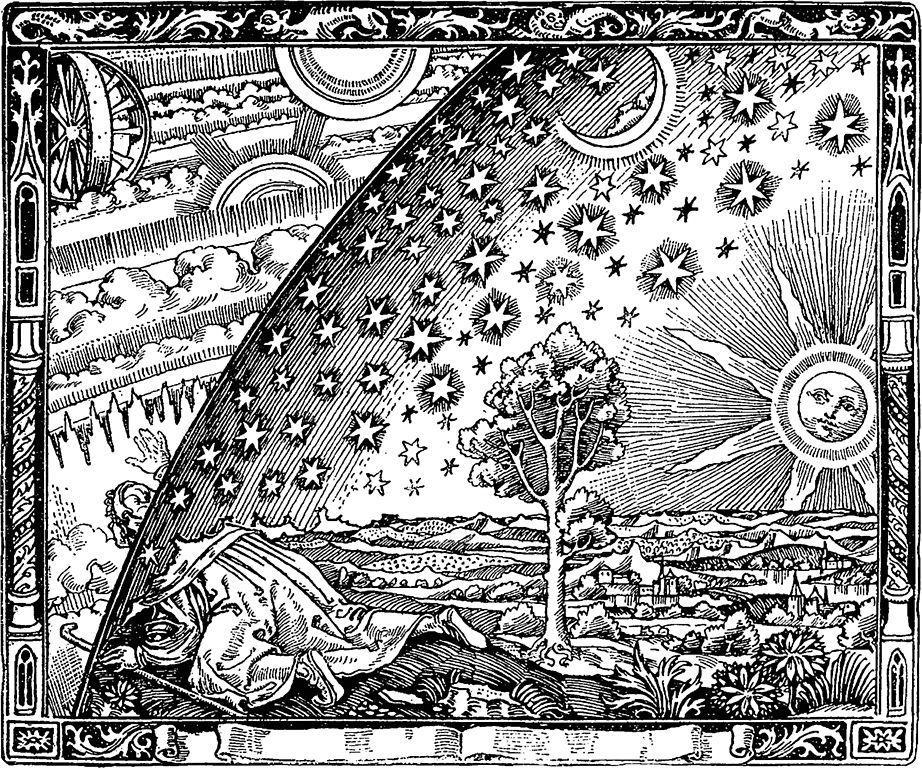 Lately, it has seemed, at times, as if we are moving backwards.  However, like the planet Mercury's infamous retrograde dance across our sky, appearances of reverse motion can sometimes be an illusion, based on our limited earthly perspective.  During its retrograde periods, Mercury only appears to move backwards.  The optical effect is created because the planet's motion around the Sun slows relative to Earth's, kind of like when someone driving next to you on the highway slows down and you don't, their car appears to go backwards.
The massive attendance at this past weekend's March for Science and the enthusiasm for the upcoming People's Climate March both demonstrate public reactions to a recent shift in our federal government's policy away from support of climate science and scientific research.  The current administration recently signed legislation undoing the previous administration's protections of waterways from coal mining waste pollution and is working to reverse its efforts to regulate methane gas leaks.
According to the Union of Concerned Scientists, coal plants are the United States' top source of carbon dioxide (CO2) emissions, the primary cause of global warming.  Burning coal is also a leading cause of smog, acid rain and toxic air pollution.
The very same weekend that the scientists and fans of science took to the streets, the United Kingdom announced the first 24-hour period that Great Britain has gone without using coal power since the Industrial Revolution.  The engineers at the National Grid said that Friday, April 21st was the first coal-free day since London's very first coal-fired generator opened in the year 1882.  The National Grid's head of operations said the day marked a milestone in Britain's movement away from carbon-based fuels and that coal-free days would now become increasingly more common as more efficient homes and appliances temper demand, and energy production transitions toward renewable, nuclear and gas power.  The UK Government has committed to phasing out coal from their system by 2025.
Earlier this month, the Kentucky Coal Mining Museum announced it is switching from coal-generated electricity to solar power.  According to the museum's communications director, the switch to solar power will help save at least $8,000 to $10,000 in energy costs for the building.  Irony can be beautiful.
Even summer cookouts are going solar.  The new GoSun solar grills require no charcoal or gas, only sunshine.  You can bake, roast or steam food up to 550°F/280°C, even on overcast days.  You can read about the GoSun grills here.
Despite appearances and efforts to the contrary, progress is indeed being made.  Get up every morning; take a deep breath and keep moving forward.
"If you're walking down the right path and you're willing to keep walking, eventually you will make progress."
~ Barack Obama
~~~~~~~~
Raspberry BBQ Sauce would be delicious on chicken cooked on a solar grill.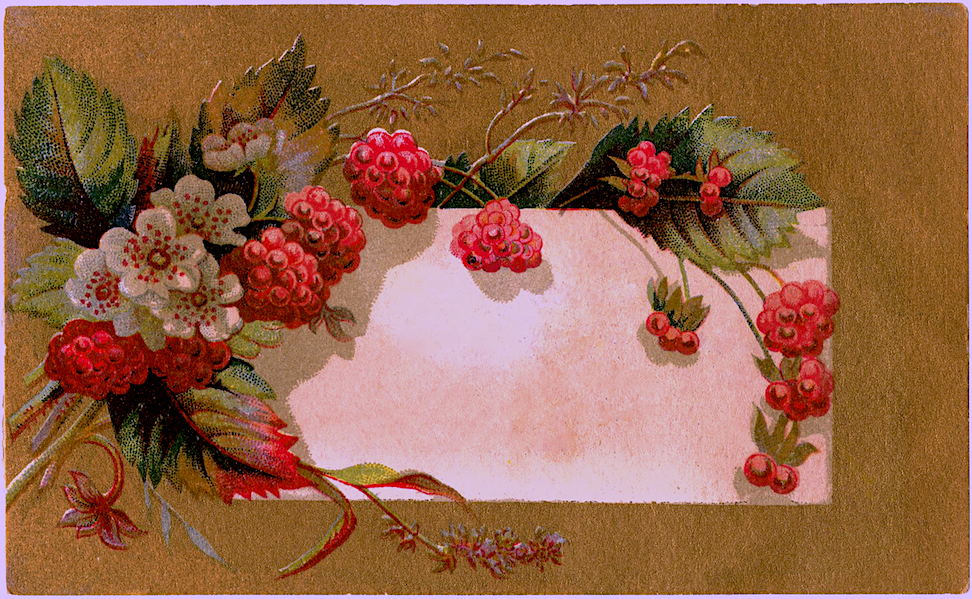 Raspberry BBQ Sauce
Delicious on chicken, ribs, beef, or even melted cheese, this tasty, tangy sauce adds flavor to grilled, baked or simmered dishes.  Use the artwork above to create a label for a gift from your kitchen.  This recipe is easily doubled.

2 cups (10 oz) frozen raspberries, thawed
1 cup tomato sauce
1/4 cup organic brown sugar
2 tablespoons balsamic vinegar
1 clove of garlic, minced
1 small to medium-sized chipotle pepper, minced (from a can of chipotle peppers in adobe sauce)*
Salt and freshly ground black pepper to taste
*Note: if you don't like heat, you can add less chipotle or substitute a teaspoon of liquid smoke.
Combine raspberries and tomato sauce in a medium sauce pan.  Bring to a boil while stirring.  When mixture begins to boil, add sugar, vinegar, garlic and chipotle pepper.  Lower heat to simmer, stirring frequently, for about 15 minutes crushing berries with the back of your spoon as you stir.  Remove from heat and let cool.
Press mixture through a mesh sieve into a bowl.  Discard seeds and return seedless sauce to sauce pan.  Add salt and pepper to taste.
Return pan to stove and simmer mixture until sauce is thick enough to coat the back of a spoon.  Remove from heat and let cool completely.
Use to baste or dress grilled chicken, ribs or beef, as a sauce for cheese quesadillas or to bottle and give as a gift.  Store in refrigerator.
Makes 2 to 3 cups