November 21, 2016
"Though my soul may set in darkness,
It will rise in perfect light,
I have loved the stars too fondly
To be fearful of the night."
~ Sarah Williams (Twilight Hours: A Legacy of Verse, 1868)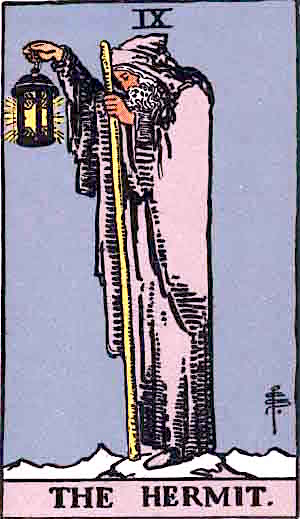 After a year filled increasingly with hateful bullying, angry shouting, profanity and scapegoating, the recent triumph of these tactics has left many of us depressed and disheartened, in deep mourning of what seems to be the death of basic forms of civility and humanity.  Many of my clients and friends have recently described a sudden onset of physical symptoms that are similar to those that appear when one is fighting an infection: fatigue, body aches, digestive problems and difficulty sleeping.
In order to fully recover from this malady, we must first determine what has infected us.  The answer can be found within the plot of the film Ghostbusters II:
Simply put: we've been slimed.
In the 1989 film, the Ghostbusters encounter "Mood Slime", a psycho-reactive substance fueled by hate, anger and hostility.  Direct contact with this psycho-reactive slime would fill a person with the negative emotions that were stored up in it.  The movie's villain and evil tyrant, "Vigo Von Homburg Deutschendorf", uses this anger-charged substance to gather more power and to attack his enemies.  The slime has infected the entire city of New York with its negative influence and threatened to give permanent power to the evil tyrant.  Just in time, the Ghostbusters discover that Mood Slime can also be positively charged and they use it to animate the Statue of Liberty to walk down Broadway, inspiring and uplifting New Yorkers to feel joy and comaraderie, instead of rage and division, weakening Vigo and ultimately defeating him.
Anger, being one of the five stages of grief, is an understandable reaction to those who would demonize their fellow human beings based on race, religion, culture or gender, and a bit of righteous anger can inspire us to action: to push back against voices of hate and division and to fight attempts to institutionalize bigotry and normalize injustice.
The danger is in letting negative reactions and emotions become our default state of being.  Too much wallowing in despair is incapacitating.  Sustained anger becomes a self-administered poison and, eventually, a contagion.
Answering the hate and anger of others with still more hate and anger, even if you feel yours is justified, only feeds into the darkness.  Instead, diffuse anger and hate with light and love.  If you can't quite bring yourself to feel love for those who bully, harass and marginalize others, leave them be.  Hate has a way of consuming itself.  Instead, direct your light and love to those who are most vulnerable, who are in need of protection and healing.
Become a beacon of light in the midst of darkness.  When you are feeling strong and filled with light, share it with others, who can, in turn, light the way for you if your mood takes a dark turn.  There are many ways to shine the light.  Speak up when you see people harassed or bullied.  Contribute to or volunteer for organizations that advocate for and defend those in need of protection.  Come together with others to form meditation/visualization groups that meet regularly to be conduits of healing and positivity.
Even though you are only one person, one soul, you can contribute to illuminating darkness and healing our collective hearts.  You may ask how, if you feel depressed and defeated, you could possibly have anything to offer someone else.  Remember that, when you focus on the light, you are channeling the Soul of the World, which contains the loving strength of an entire Universe.  When you allow yourself to be a conduit of light and love, that light and love moves through you and benefits you with healing on its way to others.
You can begin by using the simple meditative technique of candle meditation.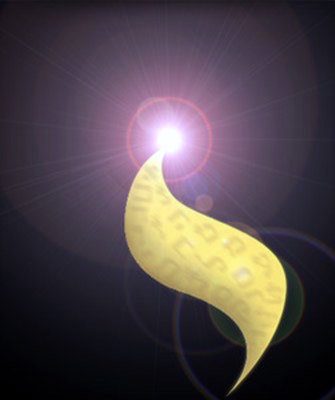 Here's how:
Candle meditation is the simple act of gazing at a candle flame and focusing one's attention on a single point of light.  It helps one to quiet the mind and focus on the moment, on the "now".
First, make sure the room is dimly lit (shades drawn, lights turned down).  Choose a candle that will stand on its own or fit inside a candle holder.  Select an appropriate color (white or lavender for healing, pink for love).  Find a comfortable place to sit where you can place the candle in front of you at eye level or slightly below (you don't want to have to crouch down or strain your neck).  Make sure you will be able to sit comfortably and that the candle will be at least 20 inches/50 cm away from you, so that the flame does not appear too bright as you gaze.  Light the candle, sit back and gaze at the flame, letting everything else around it blur.  At first, your thoughts and eyes may try to wander.  Keep refocusing on the candle flame and, in time, your mind will quiet.
Inhale and exhale deep, steady and slow breaths, preferably in and out of your nose.  Imagine that you are breathing in the golden light and, as you exhale, visualize yourself surrounded by its protective halo.  See the candle flame as a concentrated point of pure universal love and visualize sending it out to people and communities that need protection and healing.
When you are finished meditating, whether you leave the candle burning or put the flame out until your next session, take a moment to give thanks for the opportunity to be a conduit of universal light and love.  Ask or set the intention to continue to be so as you move through the coming moments, hours, days and weeks.
Take a deep breath, keep moving forward and hold the light in your heart as you travel.  Together, we will find our way.
In the words of the late Leonard Cohen:
"Ring the bells that still can ring
Forget your perfect offering.
There is a crack in everything,
That's how the light gets in."
~~~~~~~~~
Light up your Thanksgiving dessert table with Pumpkin Cannoli.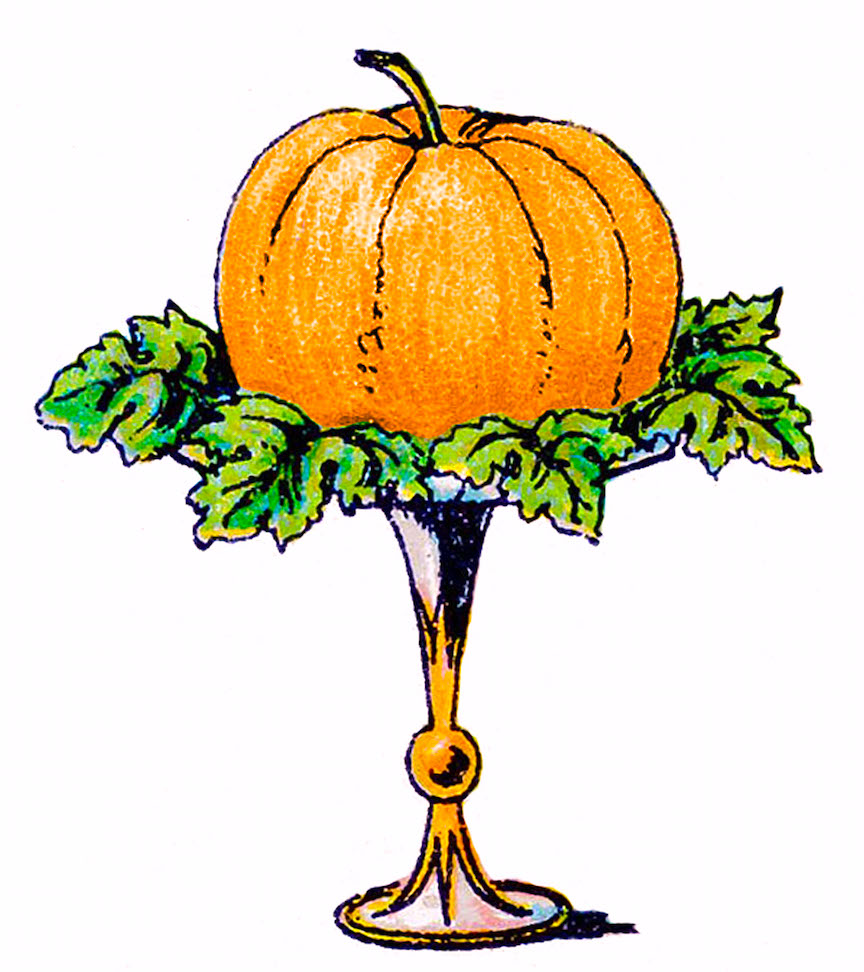 Pumpkin Cannoli
(Cannoli alla Crema di Zucca)
These traditional Sicilian pastries get a Thanksgiving twist with the addition of pumpkin pie filling.  Ask your local Italian bakery to fry you up some ready-to-fill cannoli shells.  If you can't find them, you can use puff pastry shells to hold this scrumptious filling.   You will need to start these two days ahead.  Use any leftover canned pumpkin to add to soups or muffin recipes.
Ingredients
For pumpkin pie filling:
1 & 1/4 cups canned organic pumpkin (from a 15 oz can)
1/4 cup organic sugar
1 teaspoon pumpkin pie spice
1 teaspoon vanilla
~~
1 (15 oz) tub of whole milk ricotta
1 (8 oz) tub of mascarpone cheese
6 Tablespoons powdered sugar (plus some for dusting)
1 teaspoon vanilla
1 dozen prepared cannoli shells
To make cannoli filling:
The night before:
Drain ricotta inside a large sieve placed over a bowl, overnight in refrigerator.
The next day:
In a medium bowl, stir together pumpkin, sugar, pumpkin pie spice and 1 teaspoon vanilla until sugar dissolves.
Combine drained ricotta, mascarpone, pumpkin pie filling, powdered sugar and additional vanilla.  Mix well and push through sieve using a large spoon (pain in the booty, but worth it).  Chill until serving time.
Shortly before serving, fill shells using a pastry bag or skinny spreader.  Dust with powdered sugar.
Makes 12 cannoli