October 5, 2016
"Sometimes your joy is the source of your smile, but sometimes your smile can be the source of your joy."
~ Thích Nhat Hanh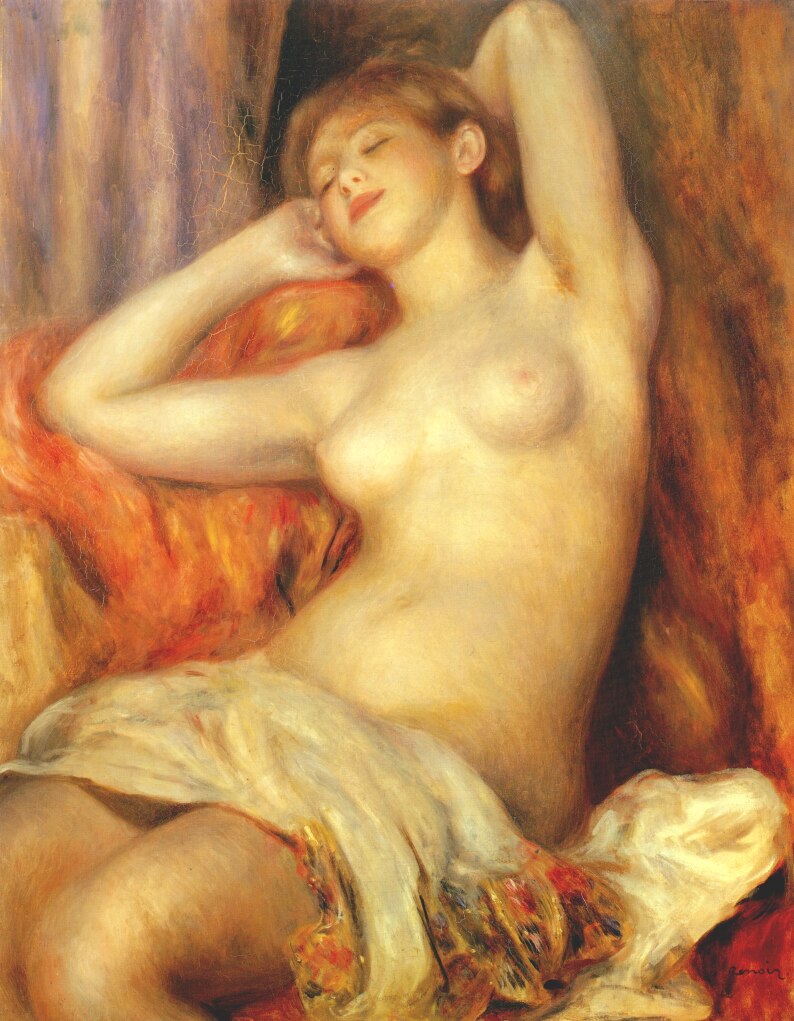 Turn up the corners of your mouth.
As a yoga therapist, my goal when teaching is to benefit both body and mind, to facilitate healing not only at the physical level, but also emotionally, mentally, energetically and spiritually.  My instruction to students to subtly shift their facial expressions during yoga practice aims to improve how they feel as well as how they appear to those around them.
I am also a massage therapist.  Over my many years of practice, I have had countless opportunities to watch the faces of people at rest.  Too often I see relaxed expressions that betray years of negative feelings and thoughts.  Many people who may have been smiling and happy before reclining, have a default appearance that seems angry, hurt and disappointed once they close their eyes to relax.  These people are not necessarily upset at the time, rather their faces have been etched day after day, year after year by continuous frustration, worry, judgment and fear.
A few years ago, I decided to be mindful of my facial expression, not to let my countenance get stuck in a scowl or grimace.  I didn't want my resting face to be a negative one.  As a result of this effort, I noticed that, no matter what state of mind I was in at the time, when I began to smile, my mood shifted and improved almost instantly.  I looked into the idea that facial expressions could influence attitude and discovered that there was published research which proved that the physical act of smiling can reduce stress and improve one's perception and mood.
A few years ago, researchers at the University of Kansas found that subjects who smiled while performing stressful tasks had lower heart rates than non-smilers doing the same task. In fact, the study showed that those who formed fuller, more genuine smiles, involving eye muscles as well as those of the mouth, had even lower heart rates.  When the parasympathetic response  (also known as the "relaxation response") is activated, one indicator is a slowed heart rate.  Therefore, these results demonstrate that the physical act of forming a smile may help the body to reduce stress.
Smiling can also improve the way we see others and the world around us.  A study back in the late '80s demonstrated that subjects found cartoons funnier when they formed a smile with their facial muscles.  Two separate studies, in 2012 and 2015, found that when someone smiles, their brain sees the facial expressions of other people more favorably, proving scientifically that (as Louis Armstrong wrote in his famous song) when you smile, the world really does seem to be smiling with you.
So, throughout your day, remember to stop for a moment and turn up the corners of your mouth.
In fact, try it right now.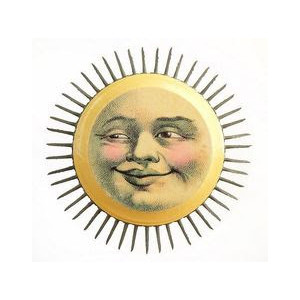 "Peace begins with a smile."
~ Mother Teresa
~~~~~~~~~
Here in Southern California, the weather is still warm and sunny, not quite baking season. No-Bake Raspberry Lemon Cheesecake will put a smile on your face without having to heat up your oven.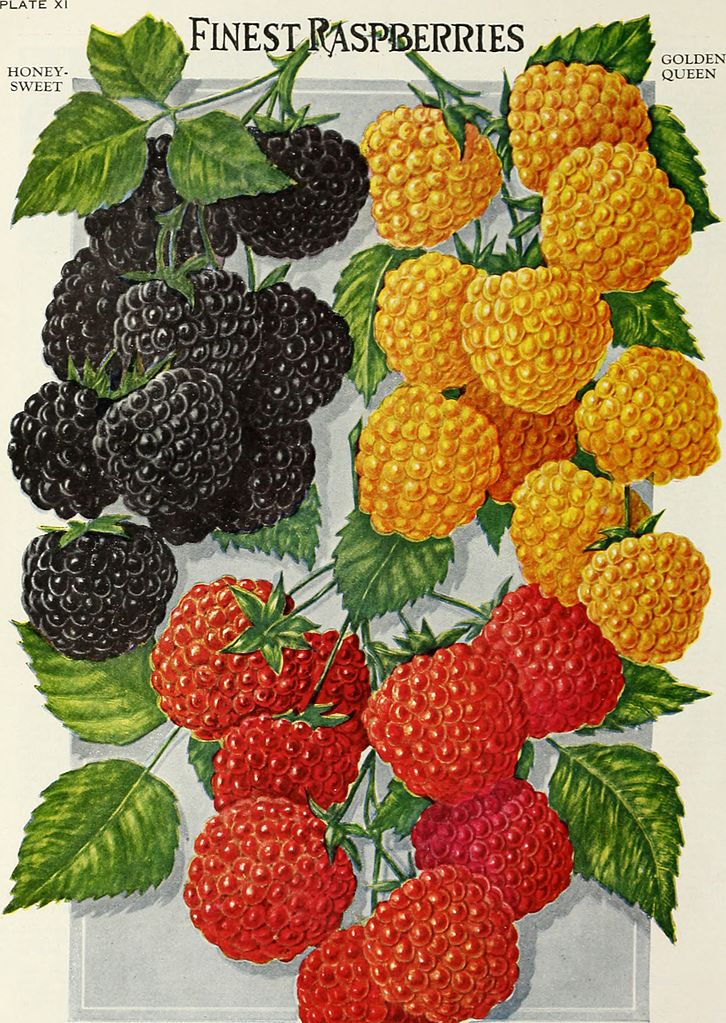 No Bake Raspberry Lemon Cheesecake
Depending on local availability, you can use fresh or frozen raspberries to make this delicious and creamy no-bake cheesecake.  You will need a pie plate or springform pan, a blender or food processor and a fine mesh sieve for this recipe.
Crust:
1 & 1/2 cups graham cracker crumbs (about 10 2-piece grahams)
3 tablespoons organic sugar
6 tablespoons butter, melted
Pinch of salt (omit if using salted butter)
Filling:
8 oz package of cream cheese, softened (do not use low fat)
14 oz can sweetened condensed milk
1/3 cup fresh lemon juice (about 2 lemons)
1 teaspoon lemon zest (1 lemon)
1 teaspoon vanilla extract
Raspberry Topping:
3 cups fresh raspberries
Or
3 cups frozen raspberries, thawed (with liquid)
1/4 cup organic sugar
1/2 teaspoon vanilla extract
Make the crust:
Using a rolling pin, crush graham crackers cookies between two pieces of plastic wrap.  Combine the melted butter with the graham crumbs, sugar and salt (if using) in a bowl and mix thoroughly with a fork.  Press mixture evenly into the bottom and up the sides of an 8-inch or 9-inch pie plate or into the bottom and partially up sides of a 8 or 9-inch springform pan.  Refrigerate until set (about 1 hour).
Meanwhile, in a medium bowl, using an electric mixer on low speed, beat cream cheese until fluffy.  Add sweetened condensed milk, lemon juice, lemon zest and vanilla.  Mix again on low speed until smooth and free of lumps.  Stir by hand with a spoon to finish smoothing.
Pull pie plate or springform from fridge and spoon filling evenly into crust.  Cover with plastic wrap and chill at least 4 hours.
To make raspberry topping:
Combine raspberries, sugar and vanilla in a blender or food processor and process until smooth.  Place a medium bowl underneath and push raspberry mixture through a fine mesh sieve with the back of a large spoon until all the liquid is in the bowl.  Discard seeds and remaining solids.  Cover raspberry topping and store in fridge until serving time.
To serve:
If using a springform, carefully unhook and remove side of pan.  Slice into wedges and drizzle with raspberry topping.  Garnish with fresh raspberries, if available.
Serves 8 to 10